News Article
Casting: The Last Of The Pelican Daughters
02 Aug 22
---
Han Evans announces the cast for The Last Of The Pelican Daughters by The Wardrobe Ensemble. Watch Han's excellent announcement video here or scroll down for more information.
"I am so excited to announce my cast for The Last of the Pelican Daughters. We had an hugely talented group of auditionees and I was incredibly touched by the enthusiasm and excitement that everyone has shown for the play. As is always the way when you're lucky enough to have such a wonderful slate of actors to choose from, whittling it down was an incredibly difficult task, but I'm so proud of our final cast and I can't wait for everyone to see how they've brought this play to life."
Han Evans

Director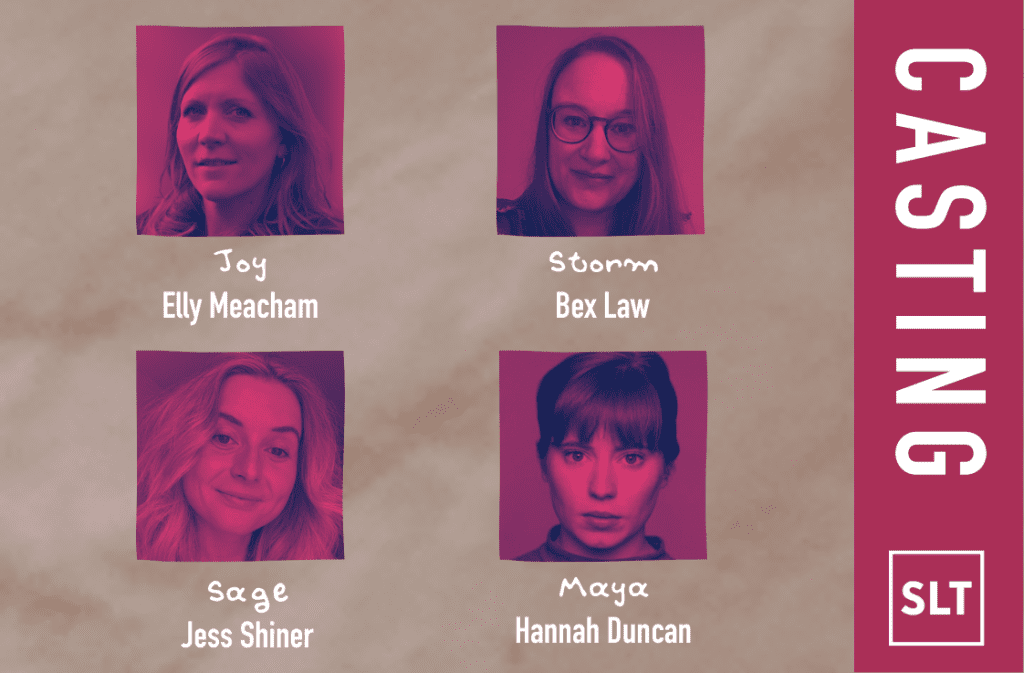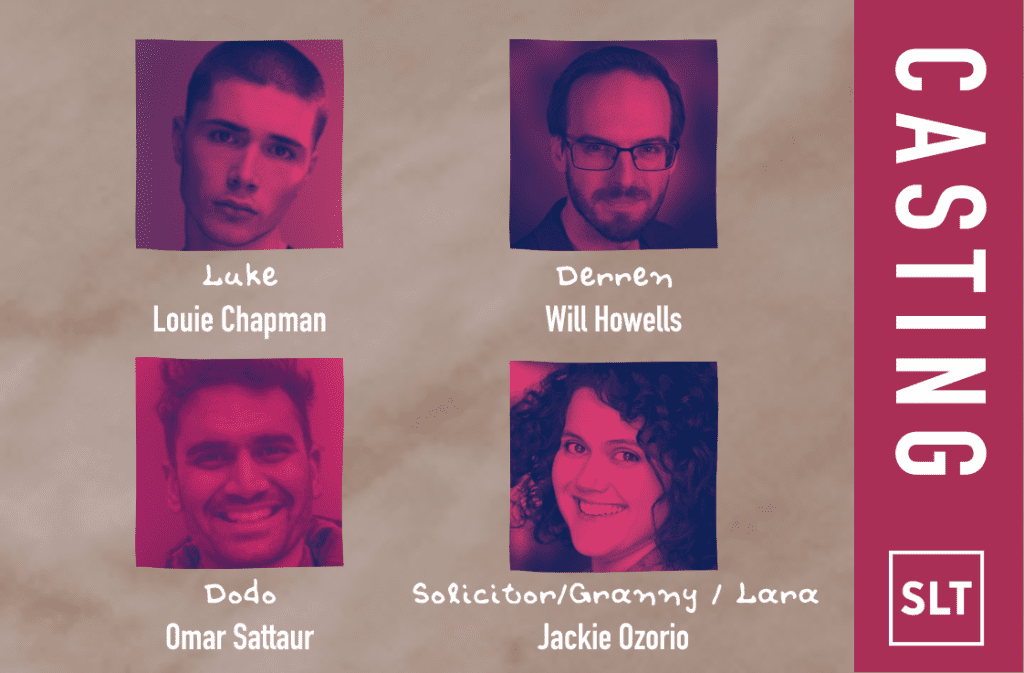 Cast:
Joy – Elly Meacham
Storm – Bex Law
Sage – Jess Shiner
Maya – Hannah Duncan
Luke – Louie Chapman
Derren – Will Howells
Dodo – Omar Sattaur
Solicitor/Granny/Lara – Jackie Ozorio
The Last Of The Pelican Daughters runs from September 27 – October 1 2022. Tickets will be available soon.
---