News Article
Preview: a profoundly affectionate, passionate devotion to someone (-noun)
28 Oct 23
---
What inspired you to direct this play?
debbie tucker green's script is simultaneously everyday and poetic. The repeating patterns of words, the active silences and the constant editing and reframing of what the characters attempt to communicate expose deep layers of feelings about themselves and each other. I had a strong desire, from the very start, to honour the language in all its playfulness and complexities!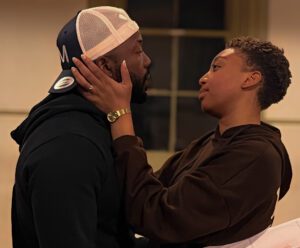 Love and relationships are the main theme of the piece, but are there any other themes you're looking to bring out in your interpretation?
Communication, both verbal and non-verbal. Throughout the play there is a constant tug to be heard and listened to. We experience in each part, the countless times conversation fails, and the countless times one fails in conversation.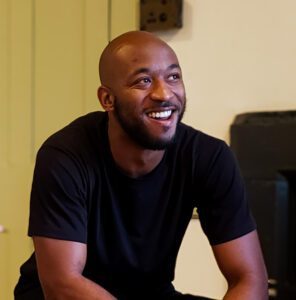 This piece interweaves several different threads. Was it a challenge bringing them all together while keeping a singular tone?
The challenge wasn't so much in maintaining the tone of the play, debbie tucker green does an admirable job in exploring how love and loss of any kind affect romantic relationships across the board, whether it is older or cross-generational ones.
We have three interconnecting narrative threads; ones that deal with the conditional quality of romantic love, the cause-and-effect of unresolved grief, and the unspoken or unspeakable aspects of emotional 'contracts'. All parts exist in their own terms – despite being connected to or borne of what precedes them.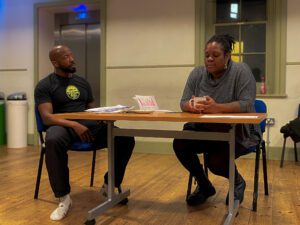 What can the audience expect from the staging, as previous shows have taken quite diverse approaches?
The staging is minimal and contained. The stripped back nature of the piece serves as backdrop to the emotional effect of the dialogue.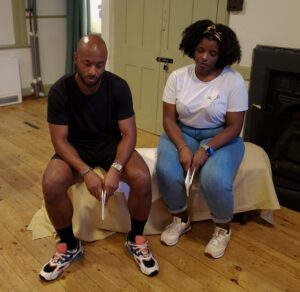 Can you sum up the play in three words?
Personal. Passionate. Persistent.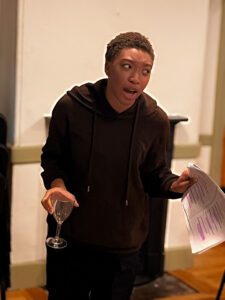 a profoundly affectionate, passionate devotion to someone (-noun) runs 14-18 November at South London Theatre
---